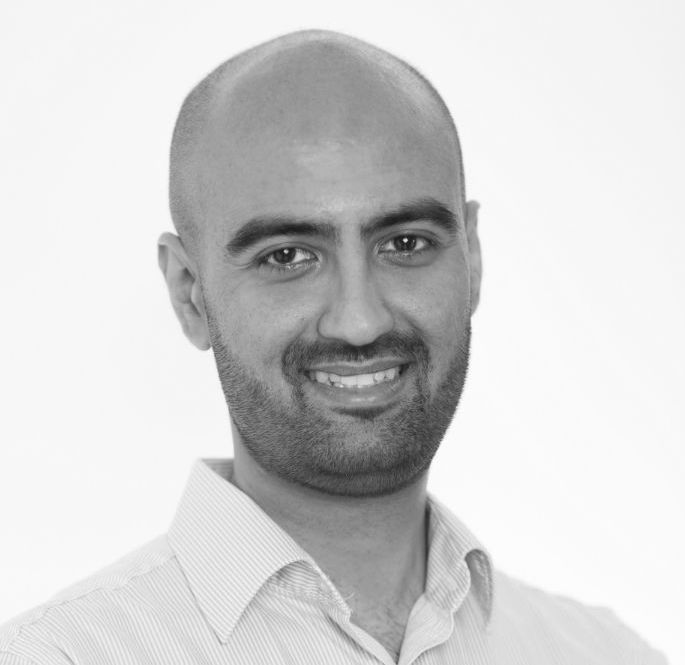 Hi, I'm Aneesh Alidina!
On this site, you'll find personal growth tips, coaching strategies, authentic business and productivity habits.
As I discover new ideas and insights, I reflect on them and share the best ones in my blog.
If you're an entrepreneur, coach, consultant or creative, then my content will resonate with you.
In 2001, I started a domain name registration and web hosting business in my spare time building up 100's of customers and selling it a few years later.
Early in my career, I relocated to New York City to pursue a career in corporate America just before the 2008 financial crisis hit.
As a web developer, I've shared my portfolio here.  I've worked with startups, coaches, organisations and media businesses. I've learned lots along the way.
Personal Growth & Coaching
Alongside the challenges of work and life, I've sustained a deep interest in personal growth and developing coaching skills.
I have benefited by learning from many teachers over the years studying their philosophies (ancient and modern), from personal development programs, retreats, self-help books and courses.
In 2016, I experienced a shift in my beliefs and values and realised the right path forward was to be authentic in everything I do.
It was through pure serendipity I discovered the field of coaching and wrote a book: The art of Authentic Coaching which released in September 2021.
The core question which I'm interested in: "How can we live better with more purpose and passion everyday?".  Here are some of my values: