Deep Coaching & Advice
for Coaches & Solopreneurs
You don't need to sacrifice your integrity to create a business. 
Create and grow an authentic business that embodies who you are and reflects your deep values as a coach, creator or solopreneur. An authentic business is rooted in purpose and integrity.
By staying true to your vision and being transparent with your clients, you can develop meaningful relationships in business. An authentic approach focused on providing real value can help you make a positive difference through your work.
Authentic marketing that feels right and grows your true audience
A heart-centered, conscious approach to marketing and growing your business as a Coach, Creator, or Solopreneur.
Align with your deep values and explore soulful, authentic marketing that resonates with you and your ideal audience.
Join our community of like-minded coaches, as we navigate the age of AI and empower you to create a business that feels right to you.
Learn the power of simple, fulfilling productivity as you develop your ability to get more things done everyday.
Explore effective strategies to streamline tasks, prioritise with clarity, and find joy in your work.
Unlock deeper potential through a balanced and fulfilling approach to productivity.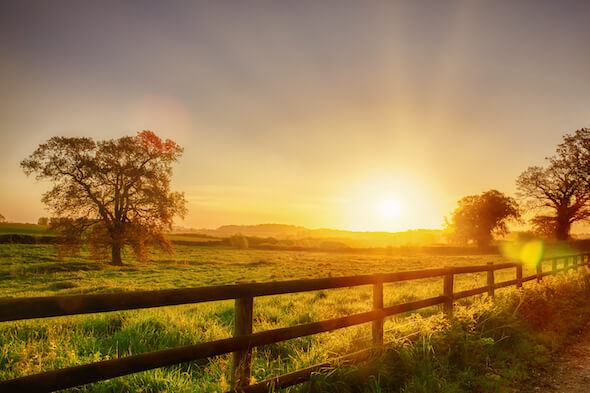 Hi I'm Aneesh Alidina author of The Art of Authentic Coaching.
This site is where I explore new ideas, and projects and share articles on Authentic Business, Coaching, Productivity and Tech.
As I learn, experiment and test new ideas, I reflect on them and share them in my blog.